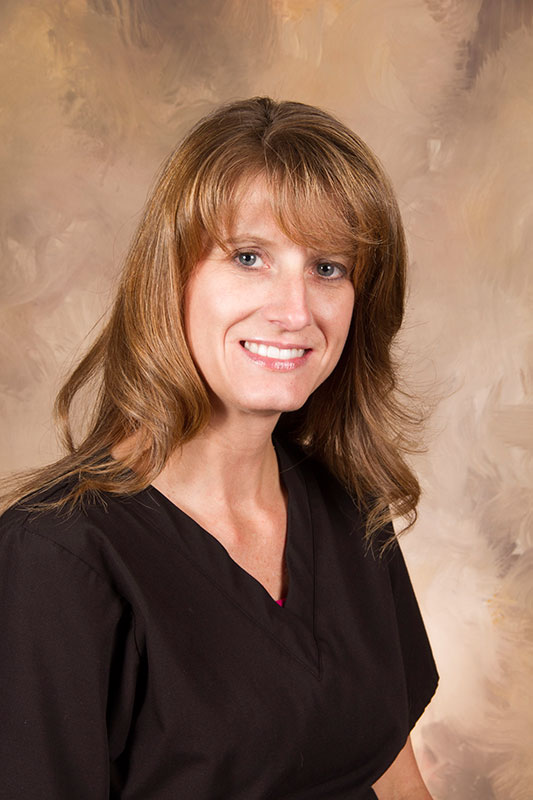 Jodie Reilender—Business Manager
Jodie has been managing the practice since it opened in 2000. Her focus is now the business end of the practice. She handles the accounts payable, payroll, employees and their benefits, advertising and the everyday task to keep the business running smoothly. She loves working with such a professional and fun team.
---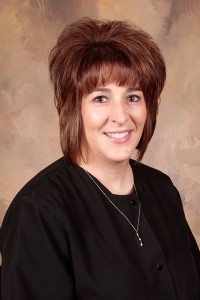 Anita Seyb—Office Manager
Anita joined the practice in 2000 as the receptionist. Her dedication and excellent work earned her the position of office manager in 2014. She has extensive knowledge and experience to help our patients with their dental insurance, financial arrangements and scheduling appointments.  She wants to make each visit and interaction here a positive experience for our patients.
---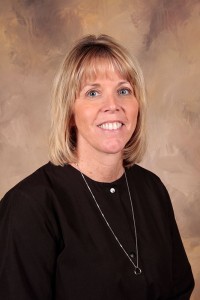 Cherie Smith—Patient Coordinator
Cherie is one of our scheduling coordinators, greeting patients when they first arrive in the office. She files insurance pretreatments, claims and posting of payments. She has been with our office since 2010 and we are blessed to have her as part of our dental team.
---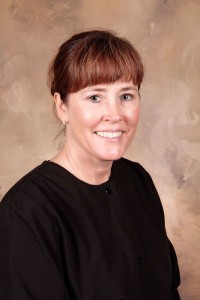 Marci Fox—Dental Hygienist
Marci graduated from Fort Scott Community College in 1988, where she received her associate degree in science. She later received both a second associate degree in dental hygiene and a bachelor's degree in health science from Wichita State University in 1990. She joined Derby Family Dentistry in 2001.
---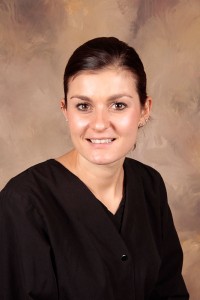 Shenandoah Nimz—Dental Hygienist
Shenandoah is a dental hygienist and has been with the practice since 2010. She loves building relationships and educating patients about their oral health. Her goal each day is to have her patients leaving our office feeling well cared for and confident in their own ability to achieve optimal oral health.
---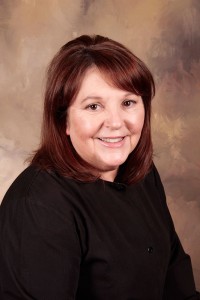 Cherie Carlson—Dental Assistant
Cherrie is Dr. Norden's dental assistant and joined us in 2012. Although one of our newest team members, Cherrie started her dental career in 1974 bringing many years of experience with her. She has worked in all aspects of dentistry including front office, dental assistant instructor, office manager, insurance, and patient coordinator, and now has returned to her favorite position as a dental assistant. She enjoys the opportunity her position brings for her to meet new people and takes pride in the strong relationships she builds with her patients. "Getting to know each patient as an individual, helping them to overcome their dental fears, and working with such a compassionate team is what I love about my job".
---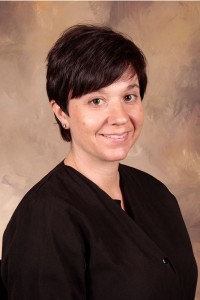 Kim Mahoney—Dental Assistant
After graduating from Wichita Area Technical College in 1996, Kim has been with our team since 2002. She loves our team and how much we care about our patients.
---
Laura Miller–Dental Assistant
Laura has been a member of our team since 2015 and has been a dental assistant since 2013. She is a Derby graduate, class of 2007. Laura enjoys working in the dental field and being able to interact with so many different people.
---
Caryn Kelley – BSDH
Caryn is a native of Derby and graduated from Wichita State University in 2004. She was a dental assistant prior to becoming a hygienist and has practiced all 15 years right here in Derby.
---